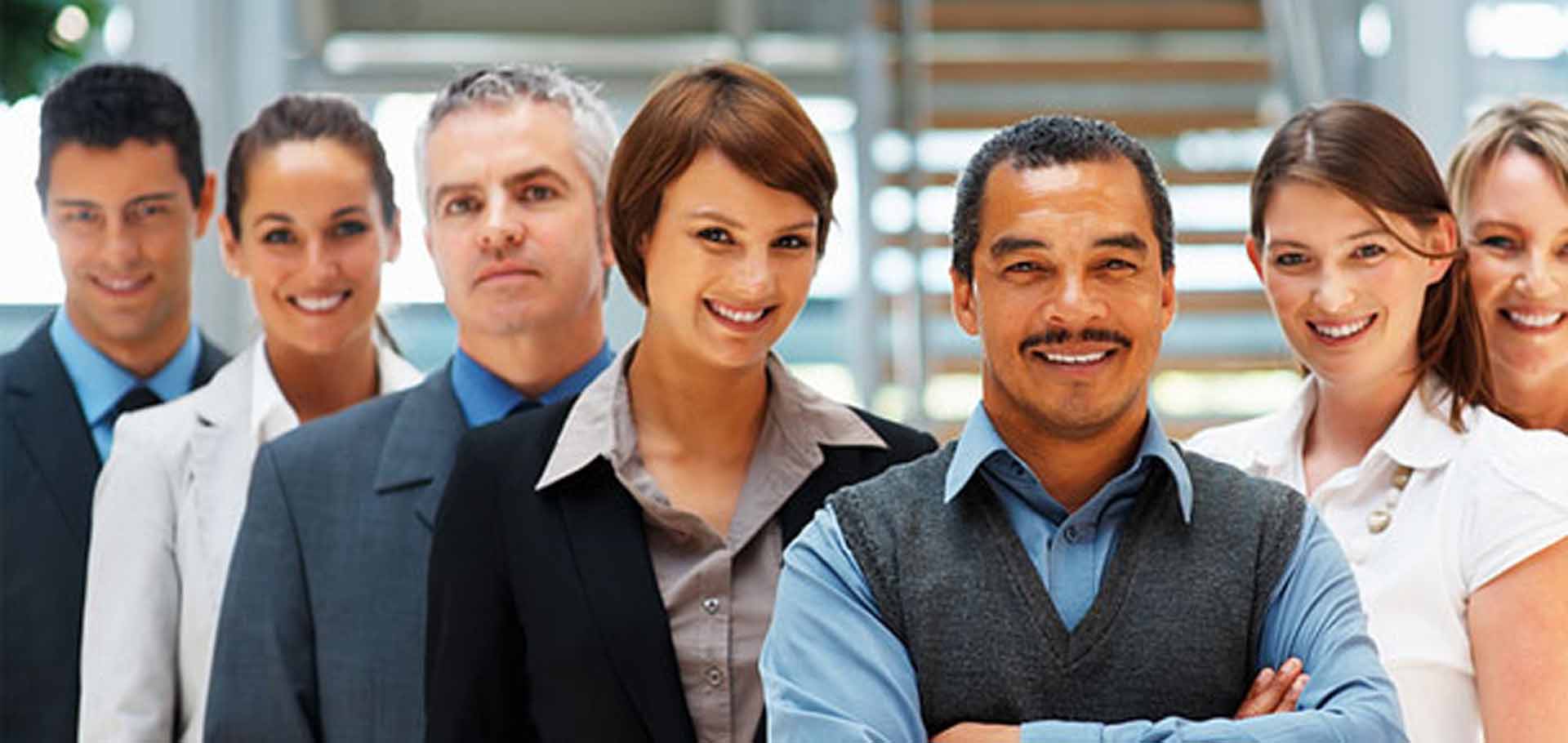 "From the inception of your vision, to the completion of your reality, Vibrantek.com does it all!"
Vibrantek.com formally known as Vibrant Images LLC is a professional, high tech team of 'Vibrant' technicians, graphic designers, web design specialists, and Social Media/P.R. experts working to advance the quality of your brand. We work together, and assist you with all of your online needs, and social networking solution. We are here for you, and we are ready to take on your most challenging projects-with a 30-day (or less) turn-around time-guaranteed!*
Whether it's creating a State-of-the-art professional flash-driven website, or rebooting that stubborn computer that keeps shutting down…we can repair or rebuild it for you. Our exceptional team takes great value and pride in our end results. We believe in QUALITY CUSTOMER SERVICE! All of our projects are reviewed by the owner of Vibrantek.com, personally to assure quality assurance.
We are very competitive, and always willing to negotiate affordable price points. Our goal is to provide you with vibrant, exceptional, professional services at a price you can appreciate and afford. We are with you throughout each phase of your project-"From the inception of your vision, to the completion of your reality, Vibrantek.com does it all!"
It's important that we gain your trust the very first time we consult with you (your team). Allow us to 'WOW' you with an unbelievable, stress-free experience! Check out our portfolio site to learn more about our services, our Clients, previous works, and how you can benefit from our many services.
*Please note, the average turn-around time for most web and computer assignments are 30-days or less. For larger projects, we reserve the right to extend the time to fit the required time needed for total completion of your project(s).