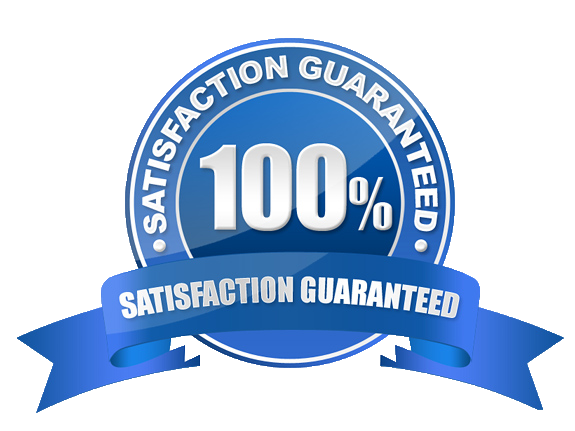 Hello, this is Sterling Reed, the owner, and creator of Vibrantek.com. I established this company because of my admiration for technology. I thank all my visitors personally for visiting my website and for considering any of our IT services.
With our dedication and honesty towards our customers, we have achieved greater heights in our journey. We run on the values like trust, team spirit, pro-customer orientation, skilled craftsmanship, providing excellent solutions, etc. We are a reputed web design and development that offer IT-based solutions at affordable rates. Moreover, our team of skilled technicians consists of graphic designers, app developers, computer training experts, etc. We are there with our clientele right from the time they come to us with an idea until the completion of the work.
We focus upon 100% customer satisfaction as all these years we have worked to build an excellent reputation amongst our clients. In case, if the customers are not satisfied, then we ensure to look into the matter personally and guarantees you that problem is solved within the stipulated time.
We provide quality technical support and IT solutions to our clientele. I have experience of more than 15+ years in providing various IT solutions to the business houses. I am a certified Microsoft System Engineer, A+ Certified technician, Network and Security Certified technician, Linux Certified and a C++ Programmer too. My technical background is broad with proficiency in Microsoft Office and Adobe Suite applications.
We have a pool of talent working in my company in various niches and providing software training, computer repair, and graphic design services. We understand the advancements that are every time popping up in the technological sector. Vibrantek also has an outstanding mobile app development team with certified and experienced app developers working with us for many years.
We understand the role of Social Media and digital marketing in creating a business presence, so we support our clients with SMM, SEO, and other related services. Our main agenda is to create your brand's presence in the market and create maximum ROI for your business house. We curate ideas that will best suit your business. We want our customers to get high-added value services as you are paying for it. We have accomplished every type of task as there is no project so small for us and no job is big enough that we can't handle.
Thanks for considering Vibrantek for your IT solutions!