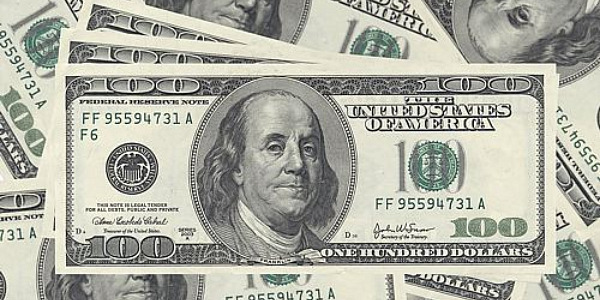 We are Your One-stop Computer Recycle Shop!
At Vibrantek we offer you end-to-end solutions to enjoy cutting –edge technology and the best in the world of laptops/desktops and PCs. Here are our services.
Buy New
You can now buy a brand new laptop, desktop or PC with the newest smart features and latest technology. Vibrantek offers a wide range of the best in tech at unbelievable prices and superior quality service. Try us!
Sell Old
We are the ideal platform to sell your used computers or laptops and receive on-spot dollars. Our team verifies the gadget, makes an offer and gives you top value for your old junk gadgets.
Buy Back
Are you looking to upgrade to the latest technology without paying the retail price? We have the ideal solution for you. Trade your old gadget and find the best offer for a new one. Vibrantek makes it as easy as 1-2-3! We ensure your new PC/laptop is much lower than the MRP.
Whether you are running a business or an individual, our experts are always ready to serve you. Furthermore, our experts can help you in choosing the best technology meeting your objectives.
Fill out the form below with the Devices Specs. including make & model, condition, and upload a picture of the device.