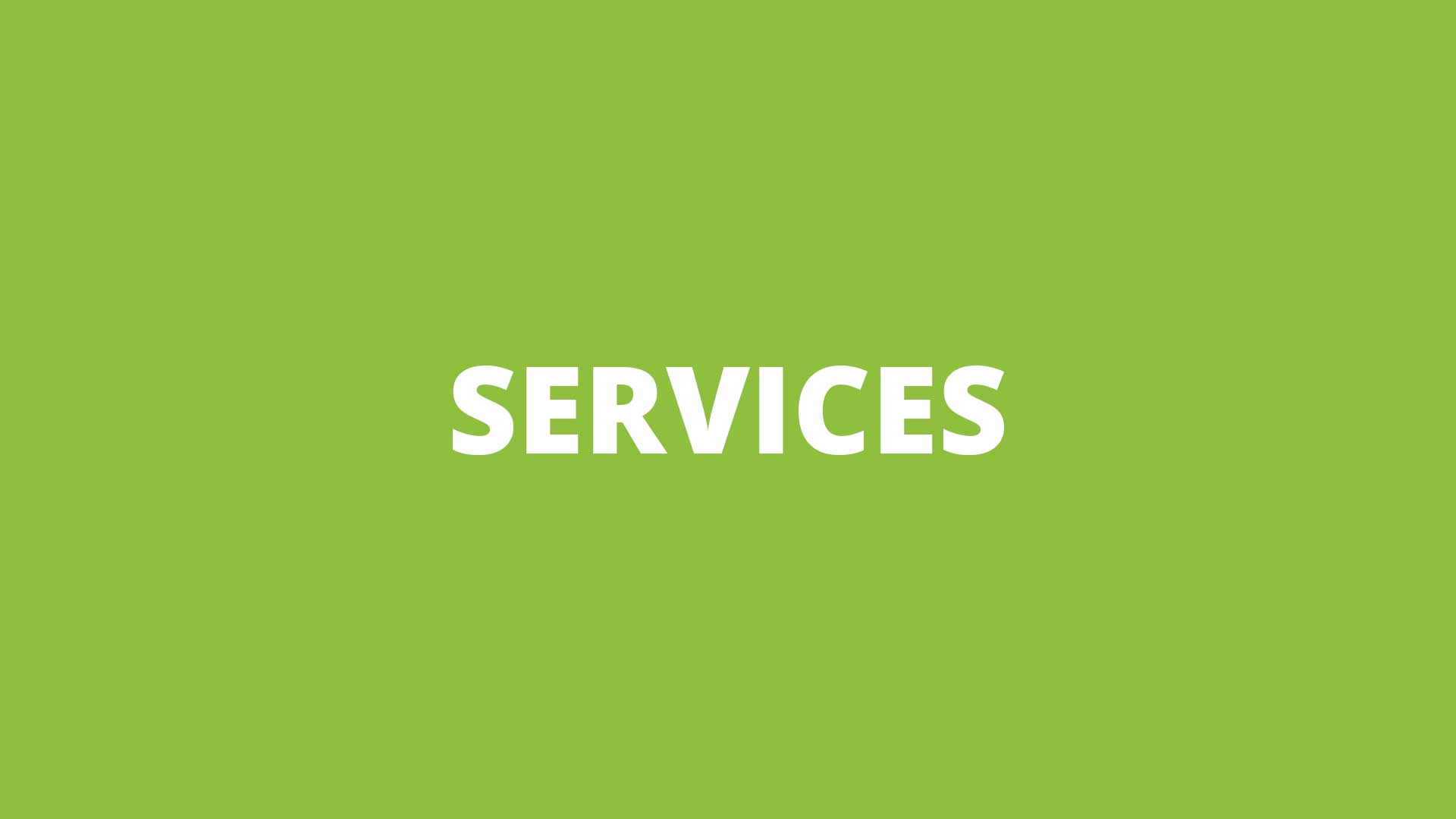 Your "Email Signature" represents your entire business/company. It's what people will remember most (along with your logo), about you and it distinguishes you from your competitors. When we help you Brand your business, we will also help you create an email signature that will compliment your logo, tagline, contact information, and social icons.
We Custom-design for a more distinguished email marketing campaign which will include:
* A custom email template designed, and coded from scratch exclusively based on your specifications and data to represent your Brand.
* Call us today to discuss how we can create a campaign for you!